Proven Media is an experienced, full service marketing communications firm serving cannabis license holders, cannabis tech companies and other ancillary cannabis companies since 2014.
The firm specializes in smart communication strategies for fast growing companies, has been named one of the Top 5 Most Powerful Cannabis PR Firms in the country by the Observer, and called Star Makers by NV Magazine.
Our Cannabis PR Agency, with offices in Scottsdale, Arizona and Providence, Rhode Island, combines intelligent, forward thinking staff with established strategic cannabis industry, lifestyle and mainstream media relationships to maximize marketing communication budgets for reputable, trusted companies.
With an esteemed reputation, Proven Media offers a no-nonsense approach for brands, people and companies. With a background in editorial journalism, we know how to craft stories that get picked up and read by a targeted audience.
With a passion for business success, we know how to maximize advertising budgets. From new product and brand launches to investor communications and crisis communications, Proven Media serves private and publicly held companies.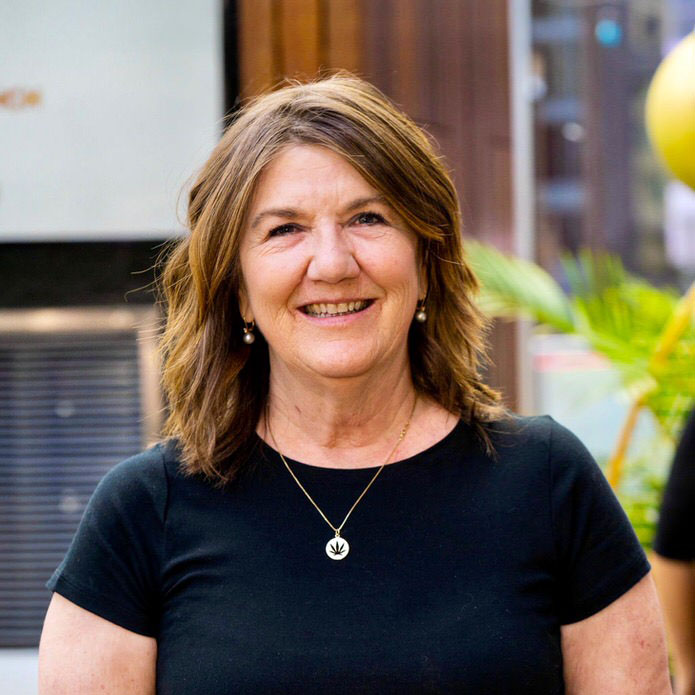 Kim Prince

Kim brings more than 20 years of B2B and B2C corporate marketing campaigns to the table. She has a passion for helping clients succeed and makes sure every client communications dollar is well-spent and effective. She helps strong, complex businesses and their visionaries reach their goals through the use of smart communications. She holds a degree in Journalism with an emphasis in advertising from NAU.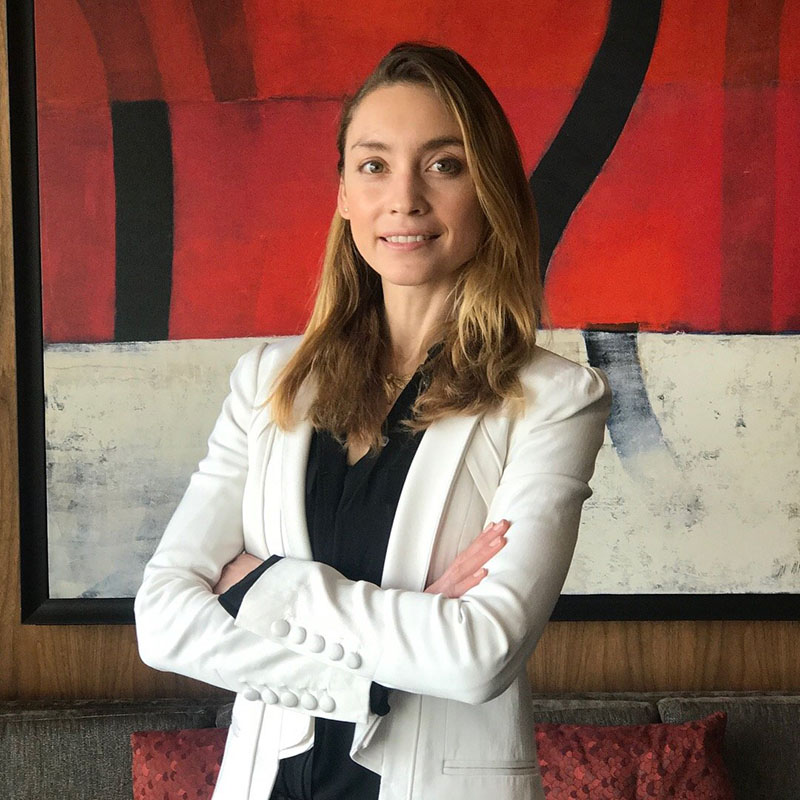 Neko Catanzaro

Neko is a graduate of Brown University and leads the firm's investor and stakeholder communications resulting in international coverage for clients in such prominent news outlets as the Wall Street Journal, USA Today, and Korea Daily. She manages the team while serving the firm's largest accounts by developing smart, go-to-market strategies and integrated campaigns. She is well respected by journalists and news outlets around the world. While leading our international efforts, Neko leverages multiple platforms to maximize visibility, build credibility and drive brand loyalty. Her work results in strategic, creative campaigns that are powerful and effective.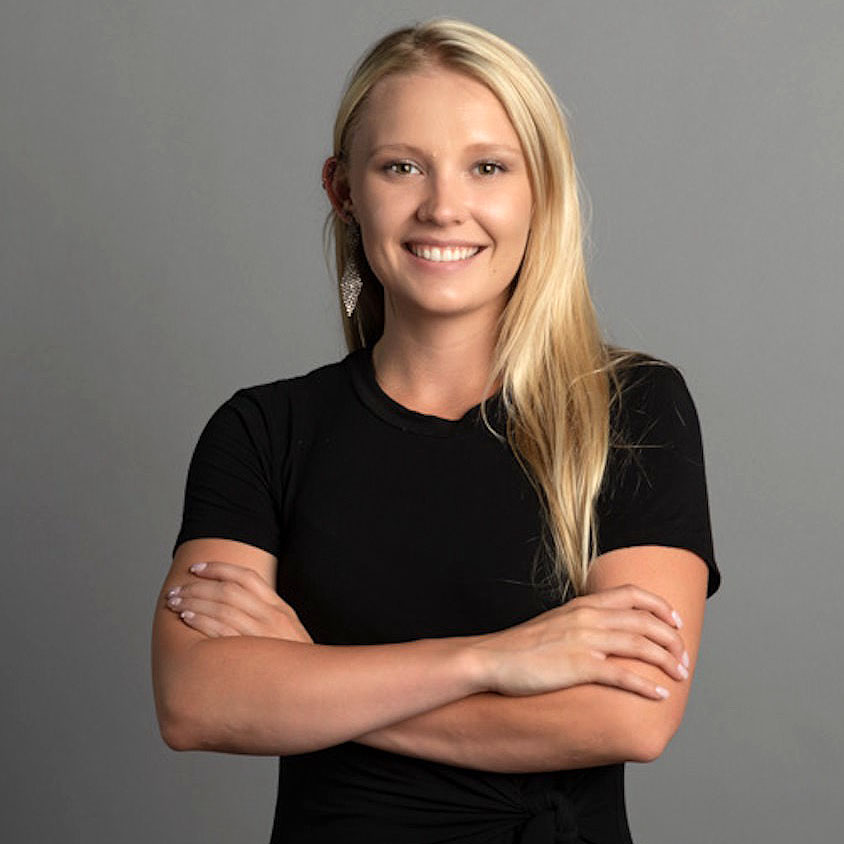 Sadie Thompson

Thompson started with the firm as a publicity assistant in May, 2021 and quickly rose through the ranks. She is the point person for all accounts and leads the publicity team. She also assists the firm's C-level executives on other prominent privately held or publicly traded company accounts. Sadie is enthusiastic and brings a proactive approach to serving clients' needs. Her drive and determination along with her specialized studies make her the ideal candidate to work with our complex set of clients. Sadie is a NAU graduate and holds a dual degree in strategic communications and journalism with an emphasis in advertising.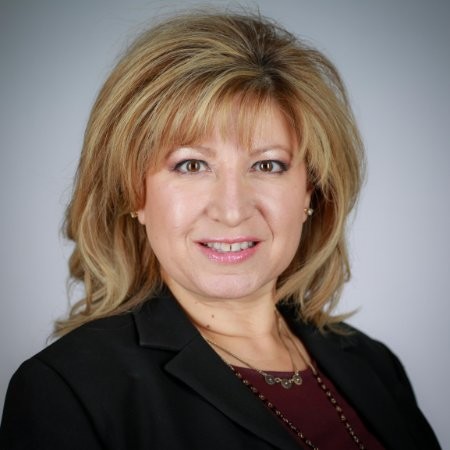 Dina Giovale

Director of Media Relations



Dina has a penchant for writing compelling client communications that emotionally move readers. She is a creative problem solver, and crafts stories and pitches that are highly engaging to reporters, readers, and viewers. She turns challenges into opportunities and is an experienced, dedicated, well-liked PR professional.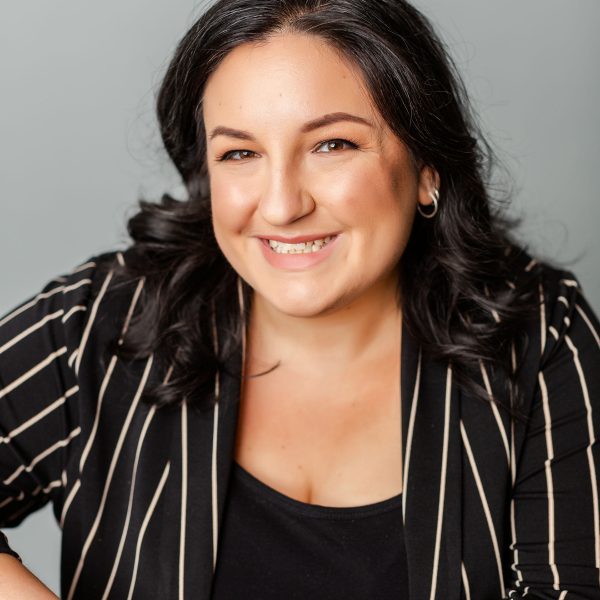 Shelly Talsma Everson

Shelly brings a diverse background in public relations and journalism to the team. A gifted writer, her experiences on both sides of the media landscape give her unique insight into how to frame a story or a pitch. With degrees in journalism and public relations from Northern Arizona University and 15+ years of industry experience, Shelly helps clients tell their best stories.
Cesar Vee

Cesar is a young, edgy branding expert who specializes in bold designs. While brand development is his specialty, he also creates strong logos and is a gifted illustrator. Cesar is skilled in print and packaging design and is experienced in working with cannabis and CBD branding accounts.
Chris Picknally

Chris specializes in clean, crisp designs that have form and function. With more than 20 years' experience, he is a technical expert and seasoned graphic designer. His calm, easy-going manner makes clients trust that he will get the job done. He is a master at publication design.